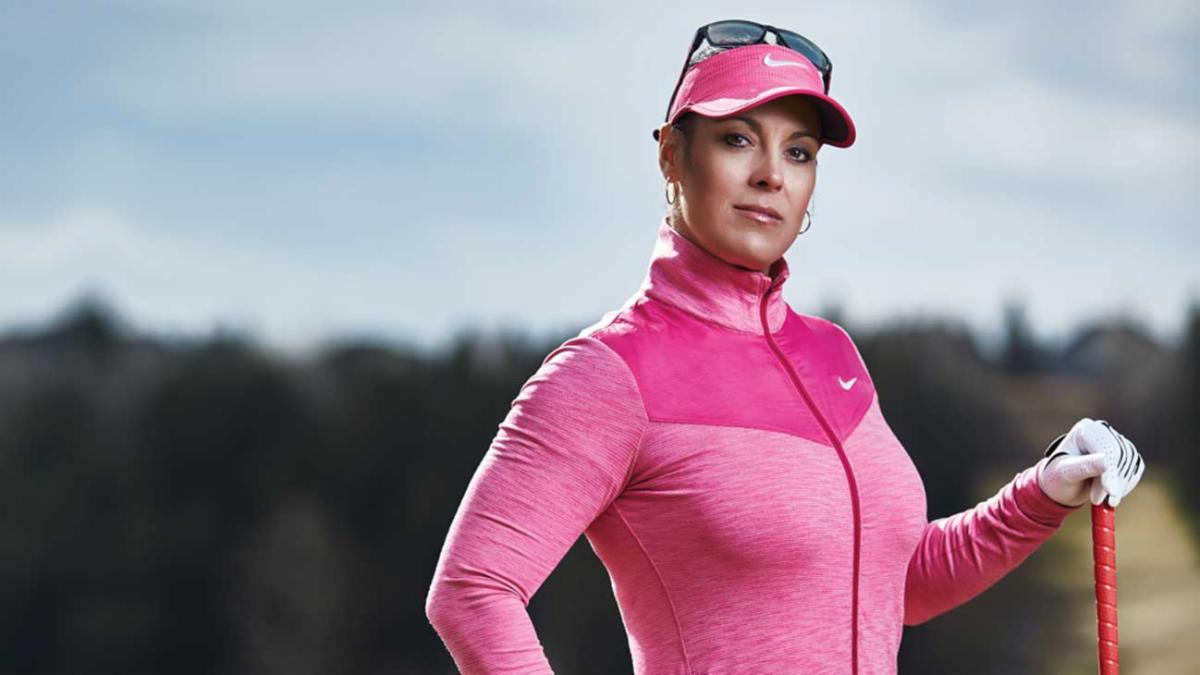 12 Jun

LADIES NIGHT – 06.20.22

PRESENTED BY IG WEALTH MANAGEMENT
We are excited to announce that 'Ladies Night' presented by IG Wealth Management, being held at Breezy Bend on Monday, June 20th, is completely sold out!

This special ladies group clinic and demonstration, hosted by Callaway Golf's Lisa 'Longball' Vlooswyk (100 participants), will begin at 5:00pm. The clinic will be held around the first tee and will feature Lisa hitting some golf shots, speaking to women's golf and entertaining the crowd.

Once the demonstration is over at 5:45pm, those registered for the 9-hole golf portion of the event (72 golfers) will be escorted to their starting holes for the 6:00pm shotgun start.

After the 9 holes of golf, participants will be welcomed into McMahon Hall for a wine and cheese reception.

Thank you for your support of this event! All proceeds will benefit 'Golf Fore the Cure' – a program of Golf Canada to drive women's participation in the game of golf and raise money to support the fight against breast cancer.