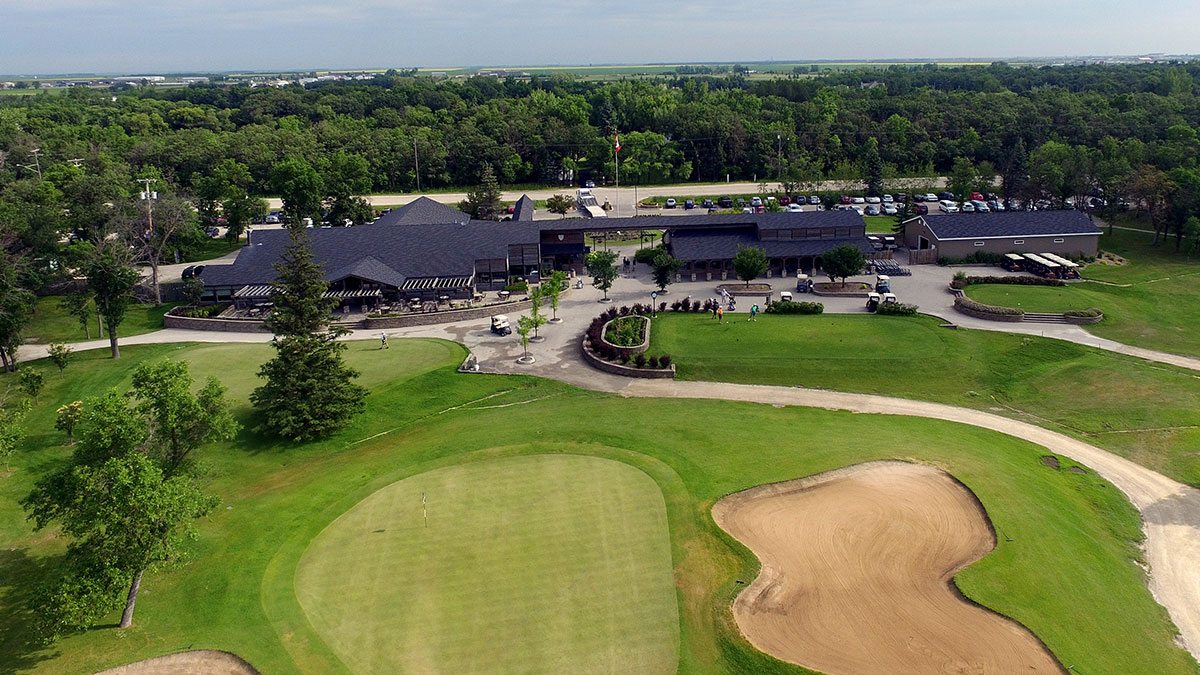 22 Apr

GOLF COURSE/CLUBHOUSE OPENING DATE

The golf course, driving range and members' lounge will open for the season on Wednesday, April 24th at 8:00am!  We could not be more excited to get the season underway and look forward to a fun filled year of memorable golf and social activities.

All BBCC members can now go online and make tee time reservations for Wednesday and Thursday of next week, and ballot requests for Friday, April 26th through Wednesday, May 1st.

Due to Easter weekend and the implementation of our new Maître D food and beverage software system, we will be utilizing a reduced menu in the lounge for the first 10 days of the season.  We look forward to unveiling the brand new 2019 lounge menu on Saturday, May 4th.